Just Found The Perfect Home on Zillow, NOT!
Tuesday, June 12, 2012
You just found the perfect home on Zillow and pick up the phone to call your real estate agent and boy are you excited you

want to go see it now! Your agent says let me look up the property to call the home owner. Sign on to CRMLS to look up the property on the Multiple Listing Service (MLS) and get the phone number and staring right at the top of the page is "PENDING SALE". Your shoulders visibly sag and you tell your client your dream home is already sold and everyone is disappointed.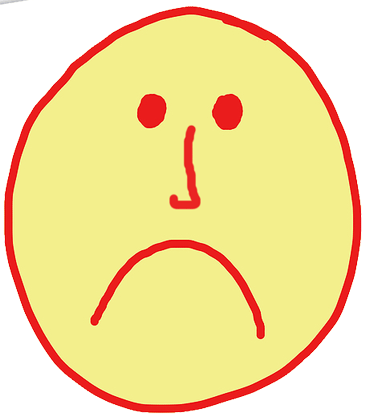 I can't tell you how many times this happens. Unfortunately this is one problems looking for homes using internet homes for sale websites. The only properties you can see on these websites are the active listings. What does the word active listing mean? An active listing is any property listed on our MLS that is NOT a closed sale. Active listings include; Pending Sales, Taking backup offers, hold do not show, properties do fall out after a contract is signed to purchase that is the reason they stay active.
When you look at the chart on the right the first section "CRMLS" is the information out of our real estate Multiple Listing Service. At that date and time these were all the active listings without; pending sales, taking backup offers, and hold do not show. When you look down the graph there are significant differences from the CRMLS making it impossible to really know what is active listing, doesn't it. Prudentialproperties.com, site works different that the rest. It shows: " Newly listed within the past 15 days". So anything active more that 15 days are not shown in the search results, but it still has all the pending sales, taking backups, and hold do not show properties. So in the end it doesn't show all the active listings in the MLS.
Now, you can see why when looking on the internet for homes for sales it can be disappointing. What it is good for is picking out an area you would like to live in, see how much properties are listed for in specific area, and find out about the city you want to live in. Beyond that there can be a lot of heart ache. It's always better to receive your home search information directly from a real estate agent. It will be up to date and should be accurate.
Reference: this is my opinion below I'm sure other agents may have somewhat of a different view.
Active Listing: any property listed for sale on MLS that is NOT a closed sale.
Taking Backups: A property for sale that has an accepted contract to purchase, but the buyer has not yet removed all the buyers' contingencies. Home inspections, appraisal, final loan approval, disclosures haven't been approved, etc.
Pending Sale: All contingencies have been removed waiting for loan docs to be drawn, signed and then to close.
Closed Sale: Everything is done and buyer can move in the property they have purchased.
CRMLS: California Regional Multiple Listing Service, Inc. The member service I belong too.
If you are ready to start the process you will find our Home Buyers Guide Helpful
If you are thinking about buying or selling a home, give us a call at (714) 726-3166 or send us an email to explore your options and to find out when is the best time for you to make a move. Texting ok