Fullerton, California homes for sale
Fullerton, California Real Estate and Community Info.
Carol and Jim Chamberlain
CA Lic: 00912962, 01015143
Preferred Home Brokers
3230 E Imperial Hwy, Ste 125
Brea CA 92821
714-726-3166
714-726-3144
Fax: 800-662-7856
send us an email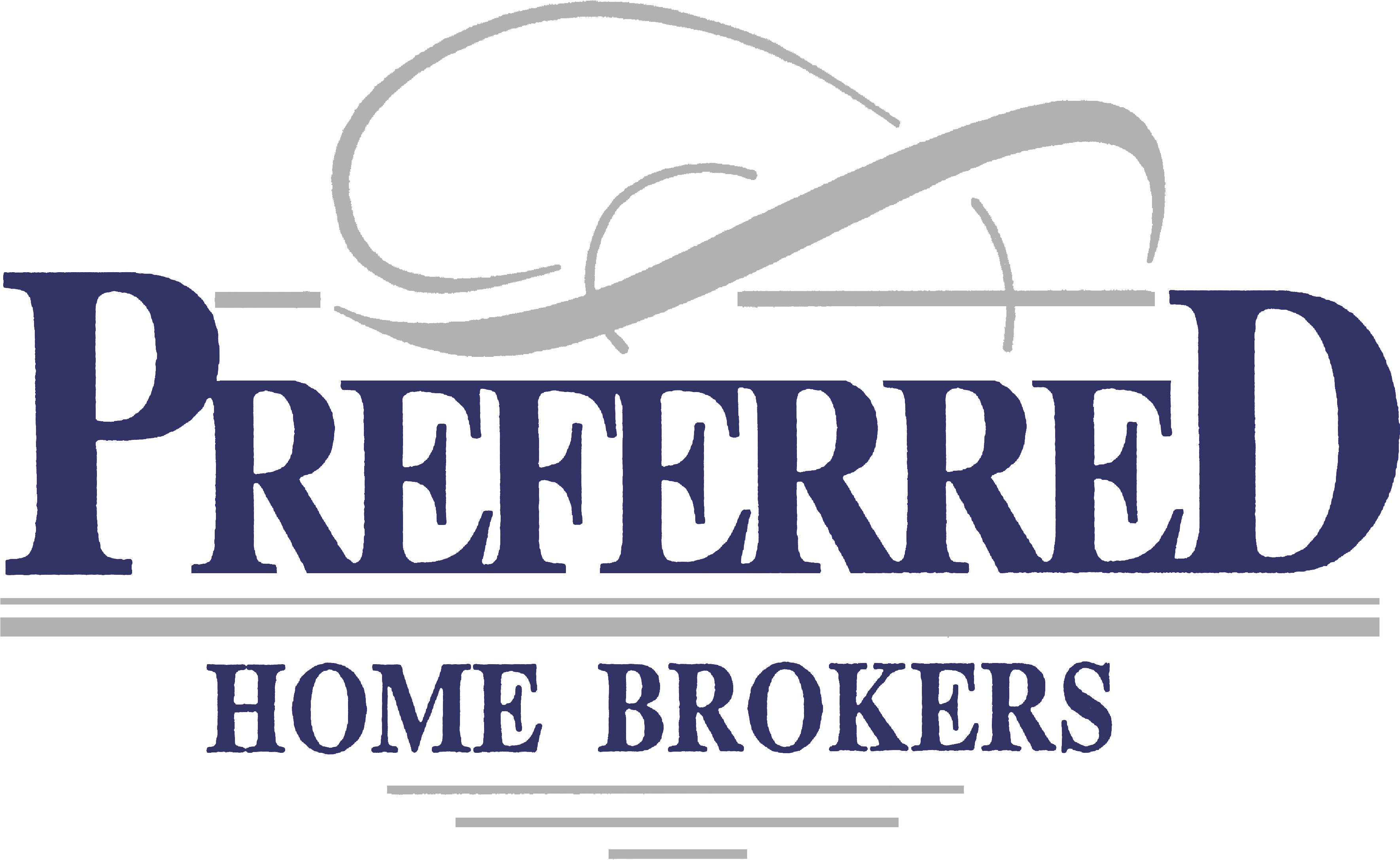 From dinosaurs to peaceful Indians to the California gold rush, Fullerton has a rich and interesting history. Some of the city's land, now home to the Ralph B. Clark Regional Park, was the site where archeologists unearthed dinosaur bones and began to piece together its history. The first humans in the area were the Gabrielinos, who received their name from the San Gabriel Mission; they were skilled at basket weaving and remained until European settlers began taking over in 1769. Later, the land was part of a grant given to the Spanish soldier, Juan Pacifico Ontiveros, who ended up selling parcels of it to homesteaders participating in the gold rush in the mid 1800s. Two brothers, the Ameriges, bought up much of the land to sell to George Fullerton, who made sure the land became part of his railroad survey. There, the town of Fullerton began.
With the railroad construction came a western town, complete with rough characters, gunfights in saloons and more. However, families began purchasing Fullerton real estate as well, and the town soon had its own school and church. They began sustaining themselves by citrus farming, including the famed Valencia orange. Next, oil was discovered and brought in considerable economic gain for most involved. The town was incorporated in 1904. Other notable events in its history include 1927, when it became home to an airfield, and when residents Dick Riedel and Bill Barris flew for a record of 42 days.
Shopping and Dining
Fullerton is home to many shopping centers, including College Plaza, Fullerton Town Center and Harbor Antique Mall. Shoppers can walk along city sidewalks and enjoy public art displays that pay tribute to Fullerton's historical past or enjoy murals and large outdoor sculptures like "Flight" at City Hall. While shopping, residents and visitors can also step inside the Fullerton Arboretum or the historic Muckenthaler Cultural Center. Those interested in boutique shopping need not travel farther than downtown, which is home to several eclectic, local boutiques.
The city offers every type of dining experience, from bagels and coffee at The Bagel Bistro to Mad Wolf Mongolian Barbecue to Italian fare at Mulberry Street Ristorante. There are also plenty of fast food joints, cafes and local diners. Some highly reviewed eateries include Steamers Jazz Club and Cafe, Chomp Sushi and Teppan Grill, and the Olde Ship British Pub and Restaurant. Most are within a short walk or drive from most Fullerton real estate, making it easy for residents to enjoy a night out.
Parks and Recreation
There are plenty of fun, seasonal things to do around Fullerton, including a winter day camp for kids and a "snow day" in which the city brings in snow for sledding and snowman-making. There are several idyllic trails (28 miles worth) for hikers, equestrians and mountain bikers, and dogs are welcome if they are on-leash. City parks are available for birthday parties, picnic and daily outings, and most are equipped with playgrounds, picnic areas, barbecue pits and sports fields with lights. There are also dog parks for residents' four-legged friends.
Many residents enjoy hiking and biking, riding horses, golfing and playing sports. There are also plenty of golf courses in the area, including Fullerton Municipal Golf Course and Coyote Hills Golf Course. There are also art galleries, cultural centers and museums within easy access of most Fullerton real estate for residents to visit and enjoy.
Living
Fullerton's population is approximately 135,000 and is growing steadily. The city boasts average winter lows of 45 degrees and average warm season highs of 85 degrees, making it a livable, year-round community. Its median house and condo value is approximately $500,000, which is higher than the state average. Thirty percent of the city's adult residents have a bachelor's degree or higher, and more than half are currently married.
The closest major cities are Anaheim, about four miles away and Los Angeles at 29 miles away. The crime rate is lower than the state average. Some of the most common occupations for residents include management or supervisory roles and sales. Fullerton real estate includes something for everyone, from fully furnished downtown condos to large family homes with acreage and equestrian rights or with access to nearby riding centers.
Schools, Health and Transportation
Colleges and universities in Fullerton include the California State University at Fullerton, Fullerton College, Hope International University and three others. There are well regarded public and private elementary, middle and high schools in the city as well, offering families a wide choice when it comes to education.
Fullerton has one Amtrak station and bus system. It is also home to the Fullerton Municipal Airport and is within several miles of Long Beach Airport and John Wayne Airport. Fullerton close to California highways 57 and 91, and is just a few miles from Interstate 5. St. Jude Medical Center is located inside the city.
If you are thinking about buying or selling a home, give us a call at (714) 726-3166 or send us an email to explore your options and to find out when is the best time for you to make a move.