La Habra, California real estate
La Habra, California Real Estate and Community Information
Carol and Jim Chamberlain
CA Lic: 00912962, 01015143
Preferred Home Brokers
3230 E Imperial Hwy, Ste 125
Brea CA 92821
714-726-3166
714-726-3144
Fax: 800-662-7856
send us an email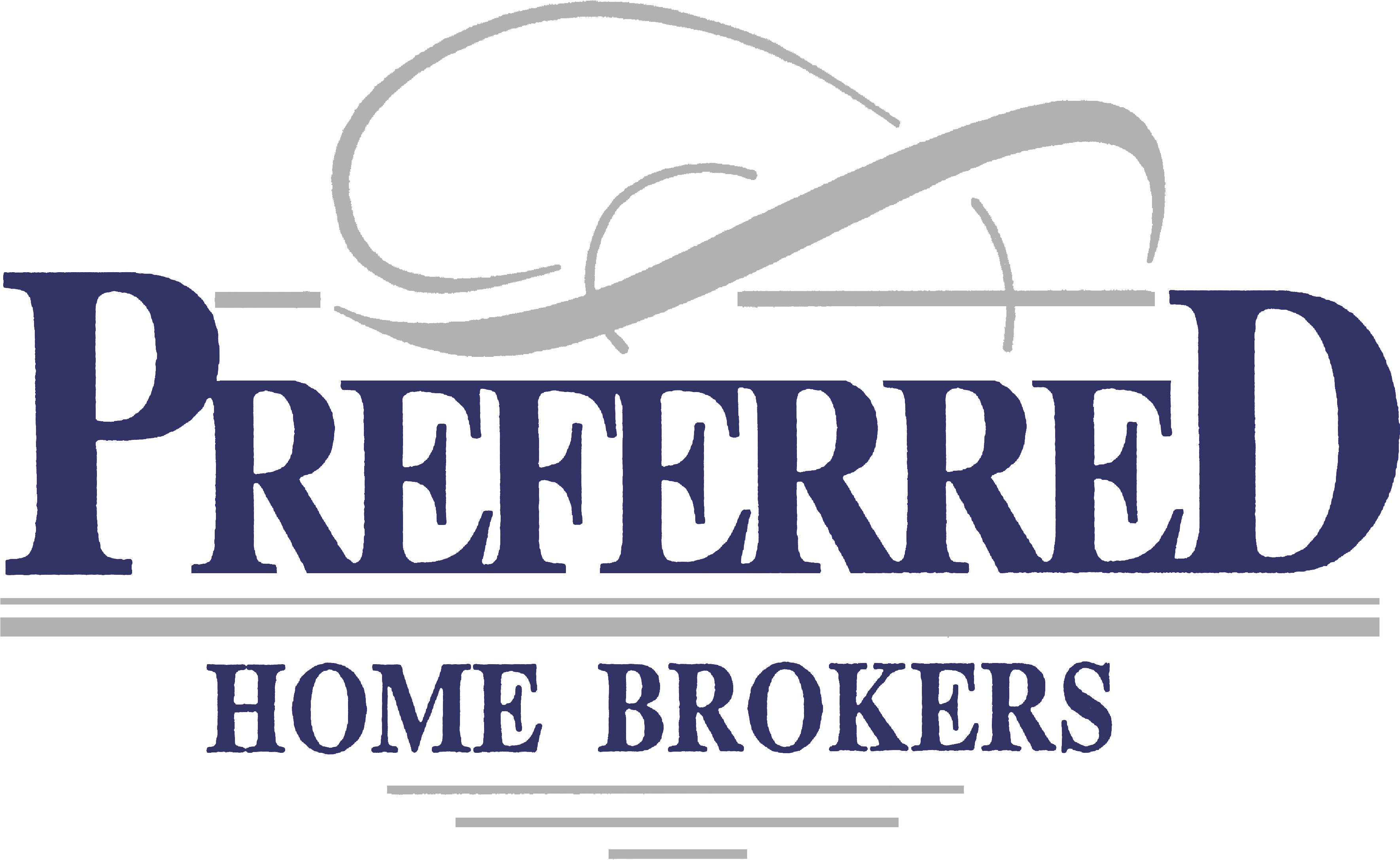 Originally named Rancho Cañada de La Habra, which means, "Pass through the Hills," today's La Habra real estate is still a beautiful city, surrounded by picturesque vistas and wooded hills. Located just twenty-eight miles east of the hustle and bustle of Los Angeles, La Habra has a population of just over 60,000, offering residents a much less hectic lifestyle, while still benefiting from the diversity and independent spirit that the LA area is known for.
Shopping and Dining
Owning La Habra real estate means having access to Los Angeles fashion without the Los Angeles traffic. La Habra has its fair share of high-end boutiques, such as Fashion 123, and vintage shops, such as Vintage Vogue. Of course, style applies to more than just clothes. Head over to Spitfire Interiors for trendy home décor for your new La Habra home. If you're looking for something more on the wild side, check out Oceanic Arts, La Habra's designated supplier of tropical and Polynesian décor. La Habra also has a number of shopping centers and department stores, such as Target, Kohls and Walmart for your everyday needs.
La Habra's restaurant scene—like many communities in the LA area—is a diverse, multi-ethnic smorgasbord of cuisines. Head over to Arthur's Coffee Shop, known all over La Habra for having the "greatest breakfast in town." Traditional bacon, eggs, biscuits and gravy are the stars at Arthur's, where portions are large and everything is fresh and made to order. El Cholo is a popular spot for authentic Mexican. Make sure to try their famous green corn tamales! If it's old-world Italian you're looking for, make it a date at the La Habra mainstay, Portofino Ristorante Italiana, where you can find live entertainment many nights a week. Don't forget to make a reservation—this place fills up fast.
Parks and Recreation
The La Habra Parks Department maintains twenty-four community parks, each with a variety of amenities and uses. La Bonita Park has four baseball fields, a skate park, trails, a roller hockey rink, and basketball courts. Portola Park features an outdoor stage, the La Habra Tennis Center and the La Habra Children's Museum. There are also a number of bike paths in La Habra, including La Habra's newest addition, the Coyote Creek Bikeway. This 0.8 mile paved path that opened in 2011 runs along Coyote Creek for a safe and scenic journey from Imperial Highway to Hillsborough Road.
Living
Residents enjoy a strong sense of community in La Habra, where a number of events and festivals happen throughout the year, further emphasizing the shared interests and goals of its diverse population. The La Habra Concerts in the Park series, for instance, provides free music for families to enjoy on warm summer nights. The La Habra Corn Festival, which takes place every August at El Centro-Lions Park, draws over 5,000 residents for a full day of games, food, rides and entertainment, all in celebration of the community and the bounties of autumn. La Habra also hosts a number of classes, clubs and sports leagues. Visit the La Habra Recreation Division for a full list of fun activities for children and adults happening throughout the year.
La Habra enjoys a steady economy, which is dominated by the service, retail and professional sectors. The stability of the housing market in La Habra is picking up faster than the average city, and the median home price is about $382,300. While there are newer houses on the market, the majority of homes in La Habra were built between 1950 and 1980, with the median age of homes being 44 years old.
Schools, Health and Transportation
Children in La Habra attend schools in the La Habra City School District (LHCSD), which operates seven elementary schools and two middle schools. High school students attend either La Habra High or Sonora High—part of the Fullerton Joint Union High School District (FJUHSD). Research-based programming, increased technology in the classroom, and the maximization of resources are hallmarks of both LHCSD and FJUHSD, which have seen a rise in test scores in recent years.
With 178 beds, over 500 physicians, and more than forty specialties, Whittier Hospital and Medical Center provides unparalleled care in a culturally sensitive environment. Whittier Hospital has especially proven to be a stand-out provider of women's health services, with six women's health centers in Orange County, including one in La Habra.
Getting around La Habra is relatively easy, with far less traffic and more parking than Los Angeles. The average daily commute in La Habra is about thirty minutes, but of course this varies widely for most Southern California residents. The Orange County Transit Authority has five bus lines operating in La Habra, with most lines traveling the main thoroughfares of Whittier Boulevard, La Habra Boulevard, Beach Boulevard and Imperial Highway. The popularity of commuting by bike is steadily on the rise in La Habra, and local bike shops, such as La Habra Cyclery, are meeting the demand for bike maintenance and accessories. The Orange County Transit Authority has also published a comprehensive Bikeways Map to help cyclists determine the safest routes for their commutes.
If you are thinking about buying or selling La Habra real estate, give us a call at (714) 726-3166 or send us an email to explore your options and to find out when is the best time for you to make a move.