Orange, California real estate
Orange, California Real Estate and Community Information
Carol and Jim Chamberlain
CA Lic: 00912962, 01015143
Preferred Home Brokers
3230 E Imperial Hwy, Ste 125
Brea CA 92821
714-726-3166
714-726-3144
Fax: 800-662-7856
send us an email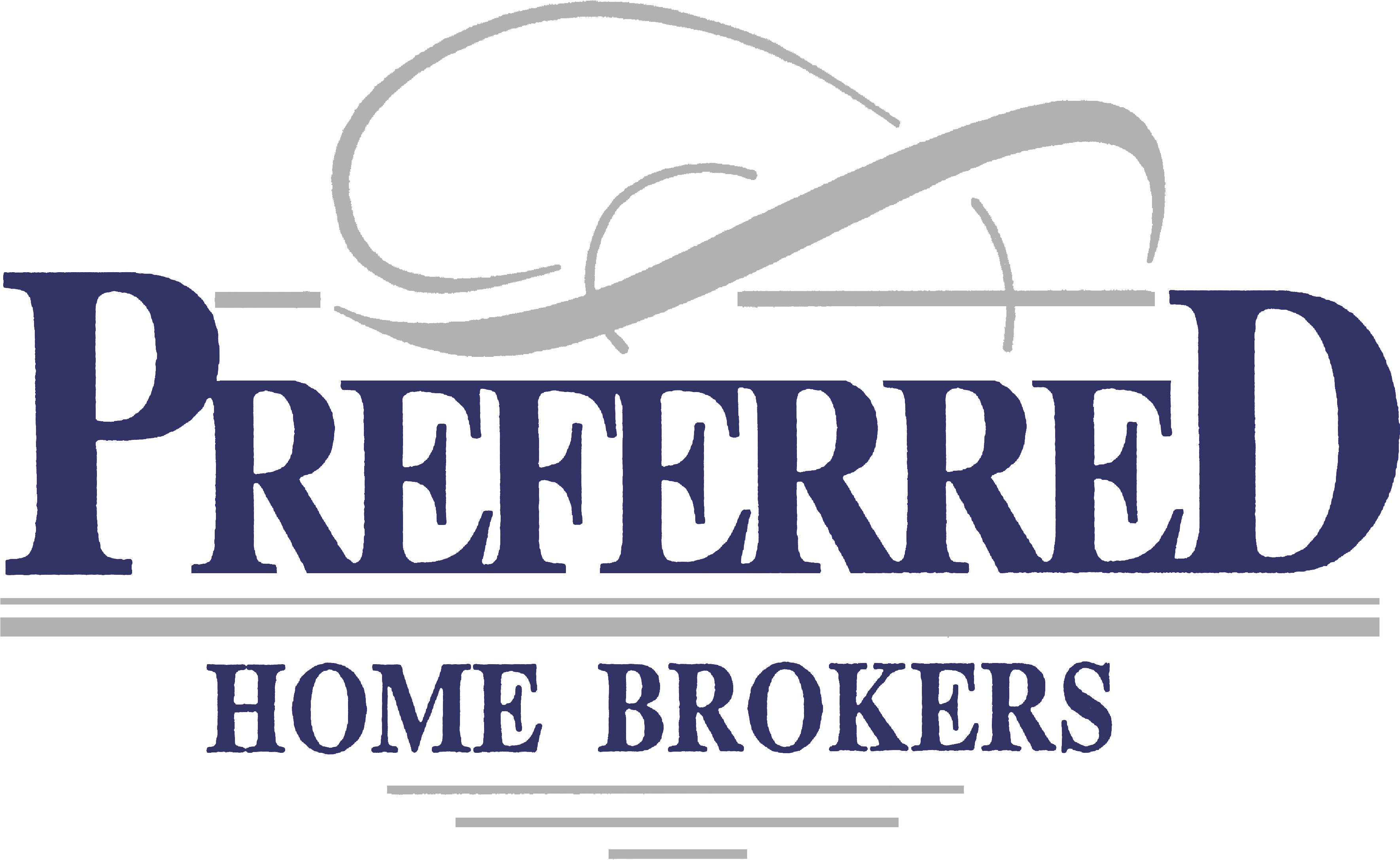 Located in Central Orange County, 32 miles southeast of Los Angeles, Orange is a city with an abundance of retail and restaurant options, award-winning schools, a highly regarded university, beautiful parks and nature trails, and an ideal climate. For such a fast growing city, Orange is uniquely committed to preserving its past. The Old Towne Orange Historic District—dutifully maintained by the Old Towne Preservation Association—still has much of its original, turn-of-the-century architecture. In fact, Orange has the largest registered historic district in the state.
Shopping and Dining
Orange real estate benefits from the city's vibrant retail economy, which includes several hubs of high-end boutiques and antique shops, as well as discount stores. The Outlets at Orange draw thousands of shoppers to the discounted goods of Nike, Aeropostale, Forever 21, Banana Republic, and many more. Old Towne is home to a number of antique stores, including Antique Crossing and American Heritage, which add to the old fashioned feel of this unique, commercial district.
One-of-a-kind restaurants, bars and cafes can be found throughout Orange, where just about any kind of food can be found. For traditional Mexican dishes with an artisanal flare, try Gabbi's Mexican Kitchen. For authentic French cuisine, well-selected fine wines and an elegant ambience you won't soon forget, visit The Hobbit Restaurant, where dinner is an experience. And don't forget to stop by for a malt and cheeseburger at Watson Drugs and Soda Fountain in Old Towne. It's the oldest business in Orange and one of the last of its kind in all of Orange County.
Parks and Recreation
The Orange climate, which consists of warm, dry summers and mild winters, is very conducive to an active, outdoor lifestyle. With over thirty community parks, you don't have to go far to find the perfect place to play catch, read a book in the sun or have a picnic. Santiago Oaks Regional Park and Nature Center is an outdoor lover's paradise, with five miles of hiking, biking and horseback riding trails. With Irvine Lake just east of town and California beaches just to the west, Orange is also a great home-base for avid kayakers, divers, fishermen and boat enthusiasts.
Orange is also home to the Orange County Zoo, which focuses on plants and animals native to the southwest. The Van's Skate Park in Orange—a 46,000 square foot facility—is the world's largest skate park. Ramps, rails, half-pipes, and even an empty swimming pool make this a prime destination for skaters from all over.
Living
If you choose to relocate to Orange, you can look forward to a multitude of community events, seasonal celebrations and festivals happening all throughout the year. Every July and August residents enjoy free entertainment at the Orange Concerts in the Park series, which takes place at the Hart Park Band Shell. The Orange International Street Fair—held every Labor Day weekend at the Plaza Square—is not only a great way to sample multi-ethnic food and entertainment, but is a celebration of the diversity within the Orange community. Other Orange highlights include the 3rd of July Celebration, the Tree Lighting Ceremony at Christmas, and the Veteran's Day Tribute.
While the median home price in Orange is $462,800, homeowners in Orange benefit from a property tax rate that is about 34% lower than the national average. There are older and newer homes for sale in Orange, and the median home age is about thirty-eight years. Orange real estate comes in many styles, with the typical architecture in Orange including bungalow, craftsman, prairie style, Mediterranean Revival, Spanish Colonial Revival and Victorian style homes.
Schools, Health and Transportation
The Orange Unified School District serves approximately 30,000 students, and operates sixteen elementary schools, four middle schools and three high schools in Orange. Several schools in the district have received awards from the state, including the "California Distinguished School Award" and the "Title I Academic Achievement Award." In an effort to prepare students for an increasingly global society, the district offers a State Seal of Biliteracy to graduating seniors who demonstrate proficiency in two or more languages. Orange is also home to Chapman University, one of California's oldest and most respected private universities. U.S. News and World Report recently ranked Chapman University as the 8th best among Western comprehensive universities.
St. Joseph Hospital in Orange is one of fifteen facilities in the St. Joseph Health Care System—which is the 10th largest not-for-profit health system in the country. St. Joseph provides an impressive range of services—including cancer treatment, bariatric surgery, maternity care, and sleep disorder therapy. Having thrice received the "Certificate of Excellence" from the California Hospital Assessment and Reporting Taskforce, St. Joseph has demonstrated its continued commitment to quality health care.
While most residents get around by car, there are two public transportation options in Orange. Train service, provided by Metrolink, which connect Orange to Los Angeles, Riverside and San Diego. Both the Orange County Transportation Authority and the Riverside Transportation Authority provide bus service in Orange.
If you are thinking about buying or selling Orange real estate, give us a call at (714) 726-3166 or send us an email to explore your options and to find out when is the best time for you to make a move.