Yorba Linda, California homes for sale
Yorba Linda, CA Real Estate & Community Info.
Carol and Jim Chamberlain
CA Lic: 00912962, 01015143
Preferred Home Brokers
3230 E Imperial Hwy, Ste 125
Brea CA 92821
714-726-3166
714-726-3144
Fax: 800-662-7856
send us an email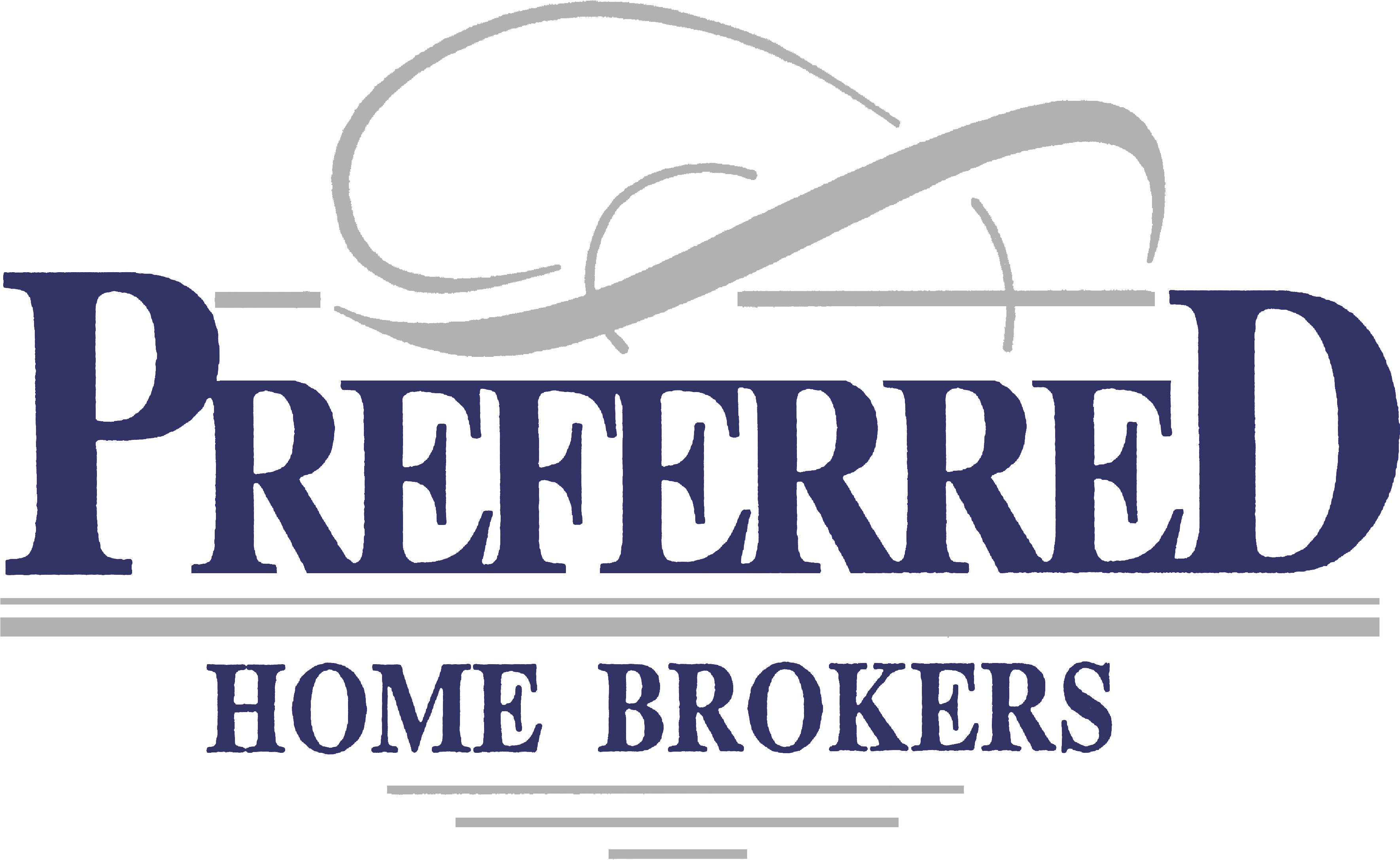 Indians inhabited the Yorba Linda area as many as 4,000 years ago. Later, the Mexican government granted a 13,328-acre parcel to a man named Bernardo Yorba, whose family sold it to an investment company after his death. The company named the land Yorba after Bernardo Yorba and Linda, which means "beautiful" in Spanish. The land was then divided into farmland and ranches, and in 1911, the area was home to 35 people who established a school and a church and who had the use of a telephone company and benefit of a railroad. Many were farmers with citrus groves who used the railway to transport their produce.
Some other notable events in Yorba Linda's history include the fact that the 37th United States President, Richard M. Nixon, was born there in 1913; the first road was paved in 1917; and the Yorba Linda Star was published beginning in 1917. By the 1960s, Yorba Linda was booming. The city was incorporated in 1967 and saw its population grow steadily over a short amount of time. Yorba Linda real estate grew to include many housing developments but also kept many of its historical farm and ranch houses. The city's current population stands at around 66,000 and continues to grow.
Shopping and Dining
The SAVI Ranch Center offers shoppers everything from home improvement supplies at Home Depot to furnishings at Thomasville Home Furnishings. It also offers Best Buy, Michael's and more, and includes a veterinarian, an architectural firm, Costco and several other businesses. There are also other shopping centers, including the Bryant Ranch Shopping Center, Eastlake Village Shopping Center and Village Green.
Most shopping centers in Yorba Linda are within easy access of Yorba Linda real estate, making it easy for residents to shop and dine at their leisure. The centers all feature restaurants that serve standard American fare, but the city is also home to several restaurants which feature international cuisine, such as the Italian La Bettola, Yoshi's Japanese restaurant, and the Wild Artichoke, which serves French, Italian and California cuisine.
Parks and Recreation
Residents and visitors can enjoy historical monuments like the Richard M. Nixon Library and Birthplace museum, which includes galleries, movie theaters and the restored birthplace. Richard M. Nixon was later buried on these grounds. Yorba Linda also has several recreational centers and parks that offer something for nearly everyone, including sports fields, picnic areas, barbecue facilities, hiking trails, playgrounds and relaxing vistas. Its recreation department offers classes such as basketball, softball and soccer, art, dance, kid's classes, fitness and more. It regularly hosts events like the Mother and Daughter Princess Tea Party, the Daddy Daughter Hollywood Glitz and Glam Dance, and the Mother Son Father Lunch. The city also is home to the Yorba Linda Reservoir and Gypsum Creek, both of which offer hiking and fishing opportunities.
Living
Recent developments in the Yorba Linda real estate area include the Vista Del Verde golf course community, which offers 2,000 housing units. The town also has plans underway to further develop historic Main Street. Estimated median home and condo value for the Yorba Linda real estate area is $674,600, which is twice the state average. The closest cities to Yorba Linda are Anaheim, which is 7 miles away, and Los Angeles, which is 36 miles away.
Residents have an estimated median income around $102,000, which is markedly higher than the California average. Nearly half of the adult residents have a bachelor's degree or higher, and more than 66 percent are currently married. The Yorba Linda crime index is much lower than the national average. Many residents work as top executives, as managers and sales representatives, and as engineers and computer specialists. The climate fluctuates seasonally between average lows in winter of 45 degrees and average summer highs of 85 degrees. Given these average extremes, the climate in Yorba Linda – like Orange County and Southern California in general – is comfortable indeed.
Schools, Health and Transportation
Colleges and universities within 12 miles of Yorba Linda include California State University at Fullerton, Santiago Canyon College, Chapman University, Fullerton College, Santa Ana College, Mt. San Antonio College and California State Polytechnic University at Pomona. Public schools are administered by the Placentia-Yorba Linda Unified School District and include a number of well regarded elementary and middle schools in addition to Yorba Linda High School. There are also a number of good private schools, including Friends Christian Elementary School, Heritage Oak Private School, St. Francis of Assisi School, Calvary Chapel Academy and Discovery Depot.
Hospitals in the area include the St. Jude Medical Center, the Western Medical Center of Anaheim, and the Western Medical Center of Santa Ana. All provide emergency services and acute care services. There are three Amtrak stations within 10 miles of the city, as well as extensive bus and taxi services. California Route 90, the Imperial Highway, runs through Yorba Linda, although some residents either work from home or commute on foot or by bike to their businesses.
If you are thinking about buying or selling a home, give us a call at (714) 726-3166 or send us an email to explore your options and to find out when is the best time for you to make a move.