Placentia, California homes for sale
Placentia, CA Real Estate & Community Info
Carol and Jim Chamberlain
CA Lic: 00912962, 01015143
Preferred Home Brokers
3230 E Imperial Hwy, Ste 125
Brea CA 92821
714-726-3166
714-726-3144
Fax: 800-662-7856
send us an email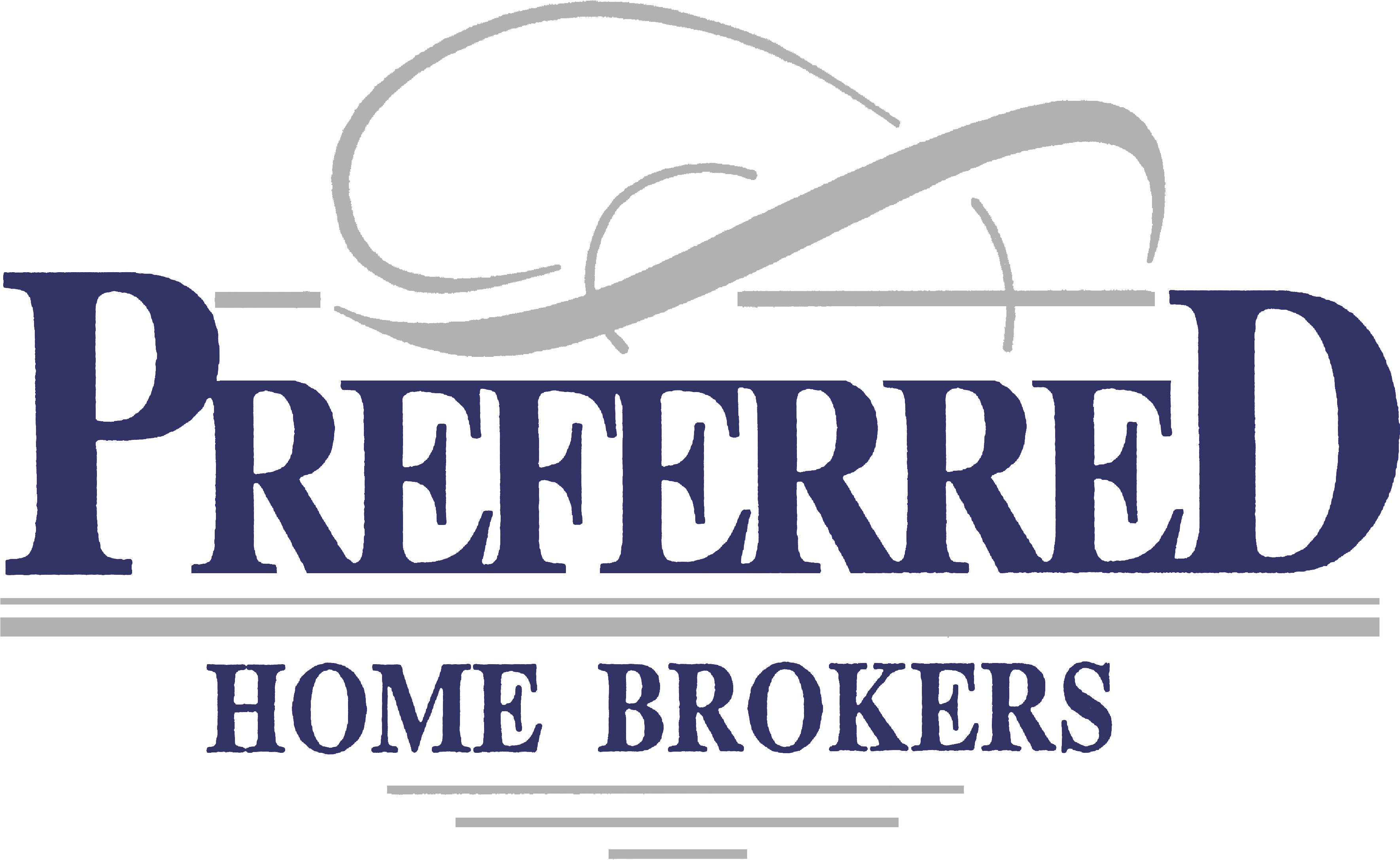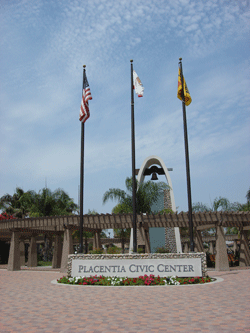 Placentia, California is located in northern Orange County, approximately 12 miles from the Pacific Ocean and four miles from the entertainment mecca of Anaheim. Home to approximately 50,500 people, Placentia is a quiet, bedroom community that focuses on strong public safety and neighborhood involvement. Its convenient freeway access, fantastic weather, great opportunities for employment, and high-quality amenities make it an ideal place to call home.
Shopping and Dining
Several shopping centers around town provide easy access to day-to-day necessities. Placentia Plaza features a variety of service shops, including nail salons, photo shops, dry cleaners, florists, and barbers, as well as an auto supply store, a bakery, and several places to eat. Placentia's downtown area boasts some of the best Mexican food in Orange County. El Farolito serves up authentic Mexican cuisine and tasty margaritas with a side of warm hospitality. Real Chicago-style, deep-dish pizza prepared by a true Italian can be found at Tony's Little Italy, family-owned and operated since 1978. For Orange County's longest happy hour followed by delicious appetizers, mouthwatering salads, and delightful entrees, head to Rembrandt's Restaurant & Lounge on E. Yorba Linda Boulevard. Also on Yorba Linda Blvd. are Ross Dress for Less and Big Lots. For specialty shopping, head to nearby Anaheim – home to a variety of upscale boutiques and name-brand favorites.
Parks and Recreation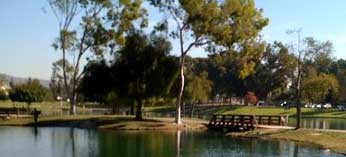 Placentia's Tri-City Park features large open spaces, well-aged trees, gorgeous views, and a beautiful lake filled with fish. The park is open every day from 7 a.m. until 8 p.m. Golf enthusiasts of all levels will enjoy the two championship, 18-hole courses available at El Prado Golf Courses in nearby Chino, CA. For something closer to home, head to the Alta Vista Country Club, which is home to a private, 18-hole, par 72 championship course. Want to try something a little different? Check out the Gryphon Fencing Club, which offers beginner-to-experienced fencing classes, as well as membership access to the club's 3,800 sq. ft. continuous wooden floor facility. The 2.2-acre George Key Ranch Historic Park features a beautifully landscaped lawn, and the historic George Key home, a one-acre orange grove with a ¾-acre verse garden. Built in 1898, the home is listed on the National Register of Historic Landmarks.
Living
Living in Placentia means having convenient access to everything Southern California has to offer from within a quiet and safe community. The annual Placentia Heritage Festival and Parade takes place every fall. Tasty treats, live music, roving entertainers, marching bands, clowns, and kids' activities are just some of the many things offered at the festival each year. Homes for sale in Placentia include large golf course houses near the Alta Vista Country Club and well-tended single-family homes near city hall and the Placentia library. Median home price in 2011 was $472,000.
Schools, Health and Transportation
The Placentia-Yorba Linda Unified School District operates several schools in Placentia, including three high schools: El Dorado, Valencia, and El Camino Real. The Parkview School provides an independent study, K-12 school for children who need an alternative to traditional classroom settings. California State University-Fullerton is only two miles from Placentia. Other opportunities for higher education within approximately ten miles include Santiago Canyon College, Santa Ana College, and Chapman University.
The Placentia-Linda Hospital provides emergency services, acute treatment, and a variety of specialty care, including minimally invasive and general surgery, to area residents. For transportation, commuter rail service into Los Angeles on the Metrolink can be accessed in nearby Anaheim, which is also home to the region's Amtrak station.
If you are thinking about buying or selling a home, give us a call at (714) 726-3166 or send us an email to explore your options and to find out when is the best time for you to make a move.